Canal Bar
Luca Firth + support from Oscar Blue
Thursday 16th November 2023
This gig has now passed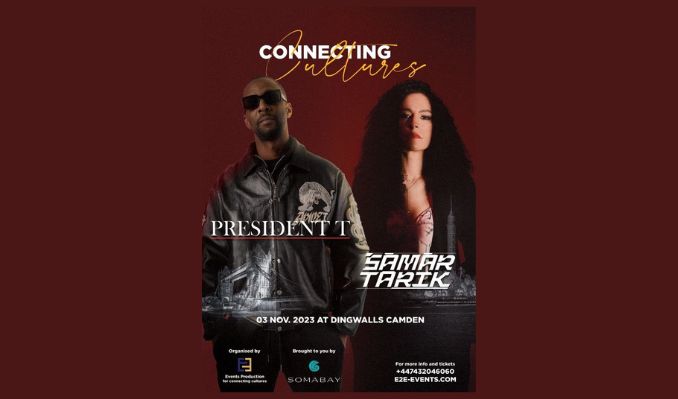 Doors at 7:30pm
Luca Firth
Luca Firth is a music artist from London; inspired by the likes of Justin Vernon, Phil Elverum and Sharon Van Etten, he made use of lockdown by taking a DIY approach to recording his own brand of indie folk.
"When the lockdown hit, I was in Italy, living in my grandparents garage and working on a farm," says Luca. "Being surrounded by nature at a time when the world was standing still kick-started an idea to begin recording what will eventually be an album, making use of natural outdoor space to lay down the foundations."
Fast forward a few months and Luca attended a covid-stricken Exeter University where he finds himself completely confined to halls. With an abundance of inspiration and a lack of resources, he began to rearrange, record and mix the songs he had written, armed with just a laptop, a microphone and a couple of guitars, often using furniture as makeshift instruments to conjure up percussive soundscapes.
Support from:
Oscar Blue
Influenced at a formative age by the passion and integrity of Irish folk icons such as DamienDempsey and the contemporary indie/rock sound of bands like Snow Patrol, Oscar Blue is an
emerging artist and songsmith with a passion for storytelling.
Invoking an unsuspectingly familiar sense of belonging, attachment and nostalgia in his listeners,Oscar Blue's songwriting can transport you to some other place or feeling, meditating on his
experience of life in an instinctively honest and uninhibited style.
His debut string of singles (2018/19,) recorded on a shoestring budget in a small home recordingstudio, have remarkably gone on to be streamed over 6 million times globally and demonstrate the acoustic nuts and bolts of the folk genre which underpin Oscar's writing. However, recent times have seen Oscar Blue's sound evolve to incorporate soaring guitar riffs, meandering soundscapes and spell-binding bass and percussive elements which point to more contemporary indie, rock and pop influences. This sound has best been demonstrated on his debut "Backyard Mafia EP", released in October of last year, which lead the Co. Clare native to land national radio play, support slots with internationally acclaimed bands such as Kodaline and KAWALA as well as sold out headline gigs in
Dublin and London.